Design is Thinking Made Visual
Our Story
Since 2019
Established in 2019, SVG Bomb has become a trusted platform for crafters and creative enthusiasts. With over 1000 satisfied customers, we have curated a vast collection of high-quality design files. Our mission is to provide exceptional customer service and inspire creativity in every project. Join us on our journey to ignite creativity and make every project a masterpiece.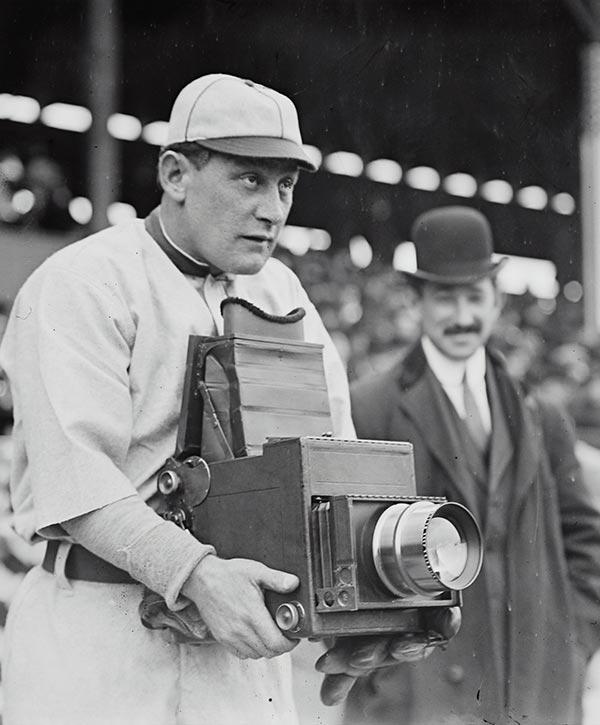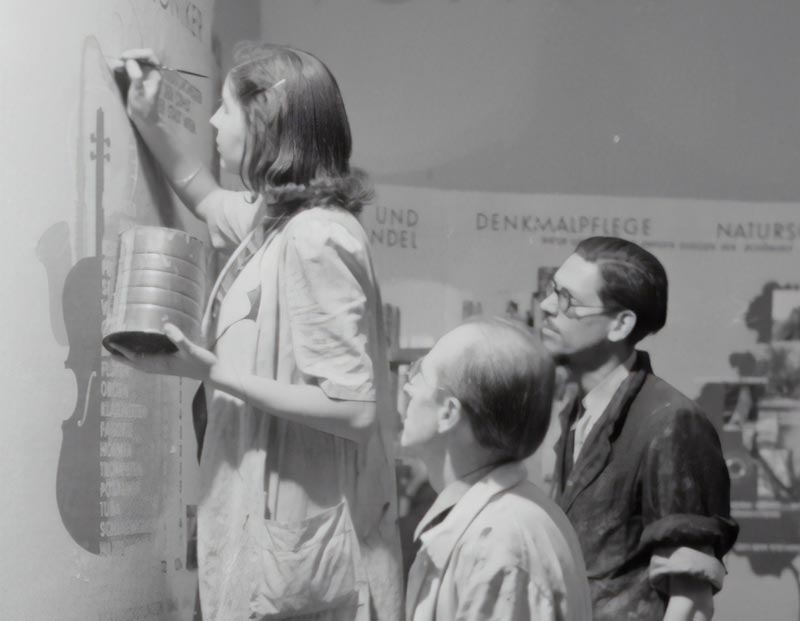 Welcome
Welcome to SVG Bomb, your ultimate destination for high-quality design files! At SVGBomb.com, we take pride in offering a vast collection of design resources to unleash your creativity and take your crafting projects to the next level. Whether you're a hobbyist, a small business owner, or a seasoned crafter, our platform is designed to cater to all your design needs.
Specialize
We specialize in providing a wide range of file formats, including SVG for Cricut or other cutting machines, EPS vector files, DXF for laser cutting, and PNG files. With these versatile formats at your fingertips, you can easily bring your artistic vision to life on various mediums and create stunning crafts, home decor, apparel, and much more.
In addition to our extensive paid collection, we also offer a range of free files for you to explore and download. We believe that creativity should be accessible to everyone, regardless of budget constraints. Our free files are carefully curated to provide you with a taste of our premium offerings, allowing you to experiment with different styles and techniques without breaking the bank.